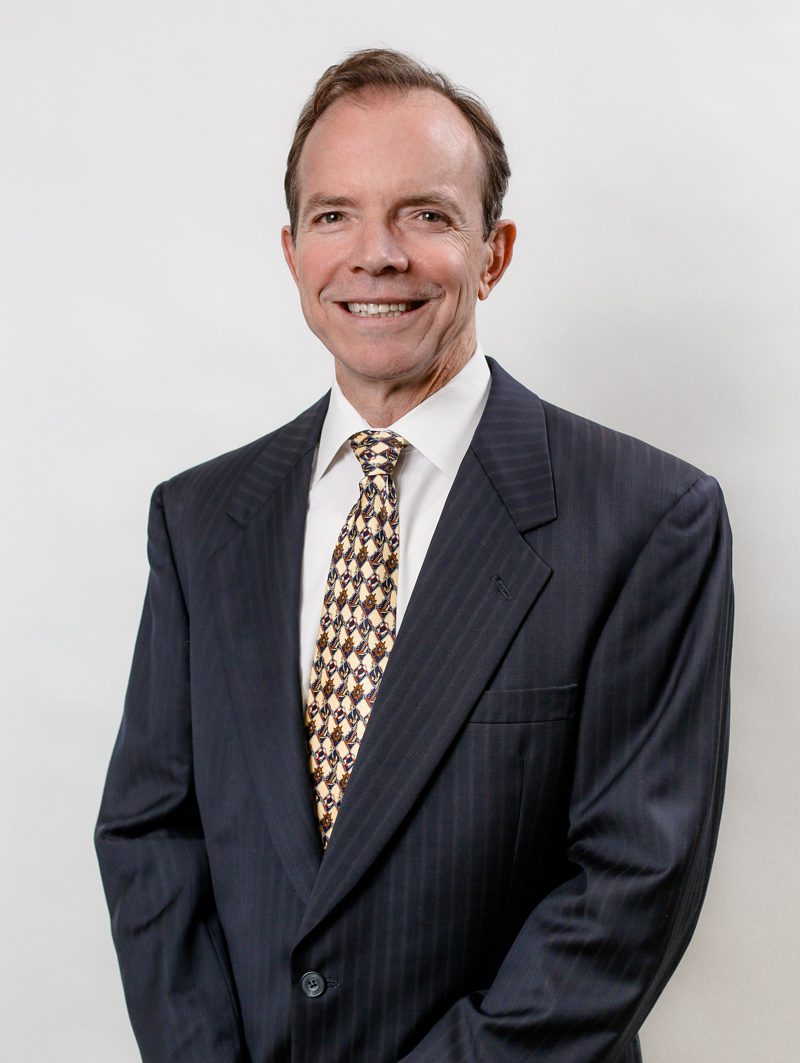 Dr. Santos's education, training, and accomplishments have earned both national and international recognition.
He received his medical degree at the University of California at San Diego, where he earned the University of California Regents Scholarship (academic-based, four-year continuum).
He completed his Otolaryngology-Head and Neck Surgical residency training and Masters of Science in Bioengineering at the University of Washington in Seattle, WA. It was during this time; endoscopic sinus surgery was introduced to the United States residency training programs. Dr. Santos credits Dr. Ernest A. Weymuller with initiating his strong interest in contemporary endoscopic sinus health and conservative surgery. As chief resident, Dr. Santos was selected to train at Guy's Hospital in London, England, for a Head and Neck fellowship focusing on thyroid, sinus and other head and neck cancers in the pediatric and adult population. Following this, Dr. Santos was on faculty at Southern Illinois School of Medicine, becoming a tenured Associate professor before moving to Oklahoma City.
Dr. Santos's clinical and basic science research has resulted in lectures nationally and internationally (160+ ) and publications (30+). He is the recipient of multiple research grants (16+). He is currently participating in a double-blind national research study.
Medical Licensure and Certification
LICENSURE
Oklahoma
SURGICAL SPECIALTY
Otolaryngology-Head and Neck Surgery
BOARD CERTIFICATION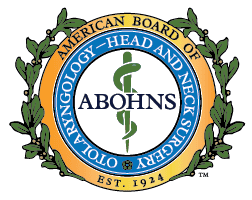 American Board of Medical Specialties
American Board of Otolaryngology – Head and Neck Surgery 1990
Achievements in Medicine
TWO OF OKLAHOMA CITY'S FIRSTS
1999: Performed the first stereotactic sinus surgery in Oklahoma City at Integris Baptist Medical Center
2015: Initiated Oklahoma City's first in-office Medtronic Fusion stereotactic system for balloon dilatation and limited sinus surgery
EDUCATION AND EXPERIENCE
PRE-DOCTORAL EDUCATION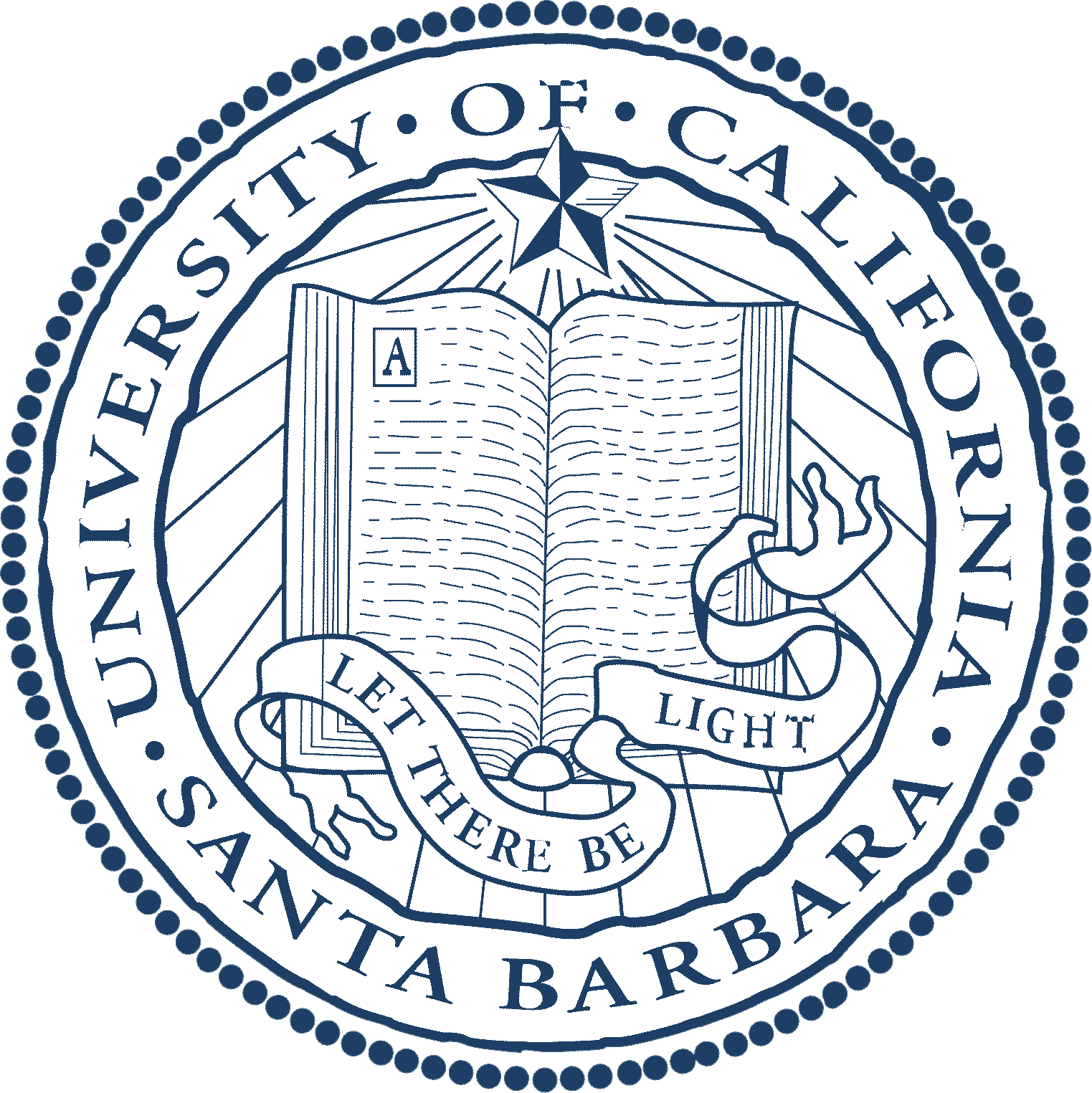 University of California, Santa Barbara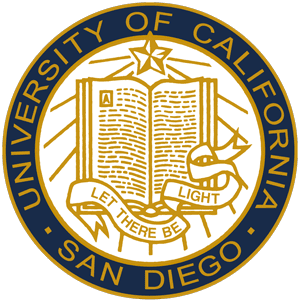 University of California, San Diego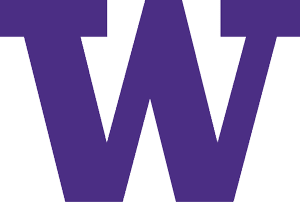 General Surgical Internship
University of Washington Affiliated Hospitals
Department of Surgery, 1984-1985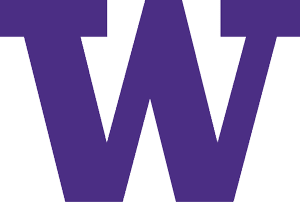 Post-Doctoral Trainee
University of Washington Affiliated Hospitals
Department of Otolaryngology-Head and Neck Surgery, 1985-1986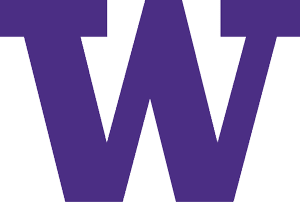 Master of Science, Bioengineering
University of Washington
Department of Bioengineering, M.S. 1987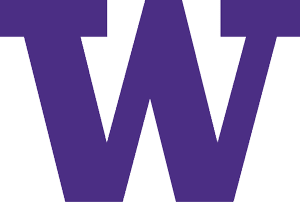 Otolaryngology - Head and Neck Residency
University of Washington Affiliated Hospitals
Department of Otolaryngology-Head and Neck Surgery, 1986-1990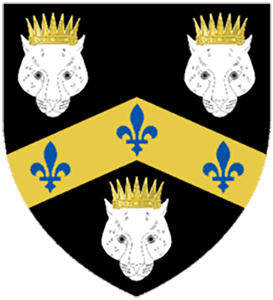 Fellowship, Head and Neck Surgery
Guy's Hospital, London, England
Division of Otolaryngology, Jan-May 1990
MEMBERSHIPS AND AFFILIATION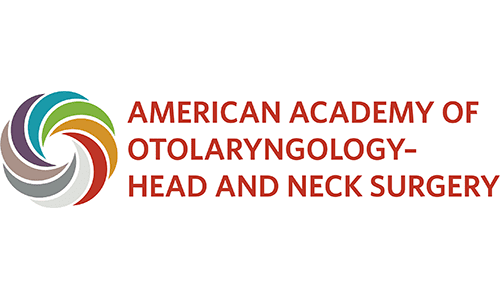 American Academy of Otolaryngology-Head and Neck Surgery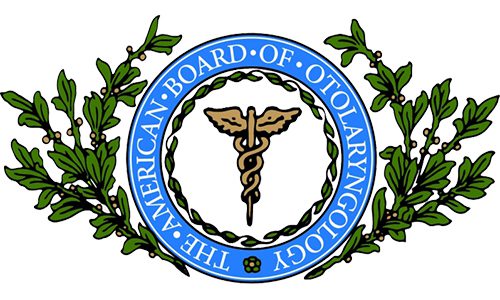 American Board of Otolaryngology - Head and Neck Surgery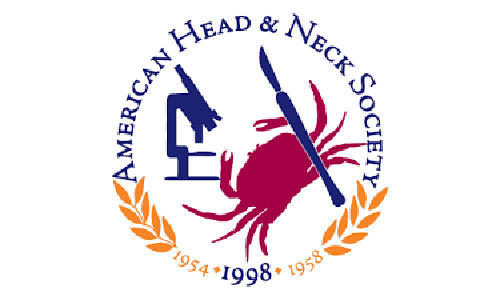 American Head and Neck Society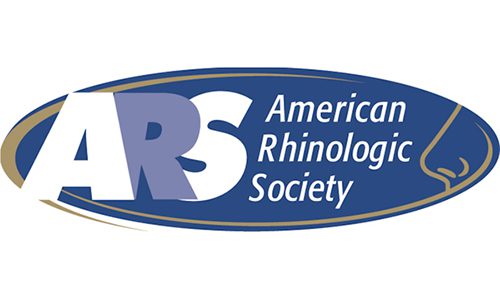 American Rhinologic Society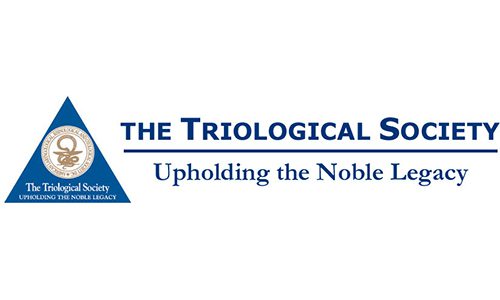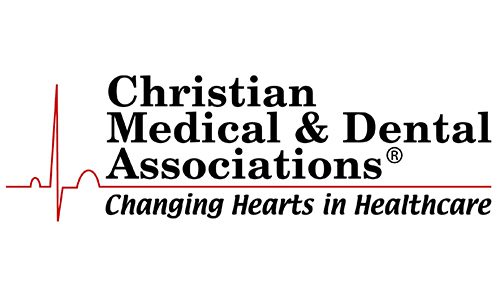 Christian Medical and Dental Society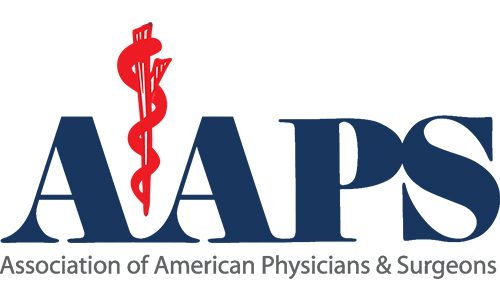 American Academy of Physicians and Surgeons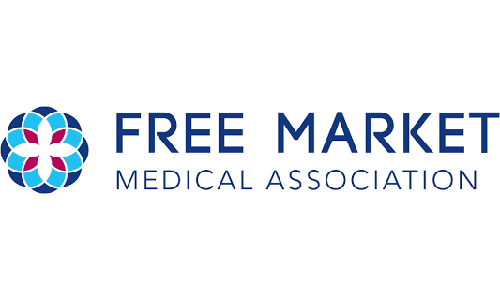 Free Market Medical Association
COMMUNITY INVOLVEMENT AND RECOGNITION
Board of Directors, Crossings Community Clinic (2017-2020)
Founder/Member, Oklahoma Human Trafficking Awareness Coalition (2014-2016)
Founding Board Member, Reasons to Believe, Norman Chapter (2014-2015)
Graduate: Salt and Light Leadership Training (2012)
Volunteer Soccer Coach (2005-2015)
Distinguished Service Award, OK Speech-Language-Hearing Association (2002)
Health Alliance for the Uninsured- Volunteer Physician/Surgeon (2010-Current)