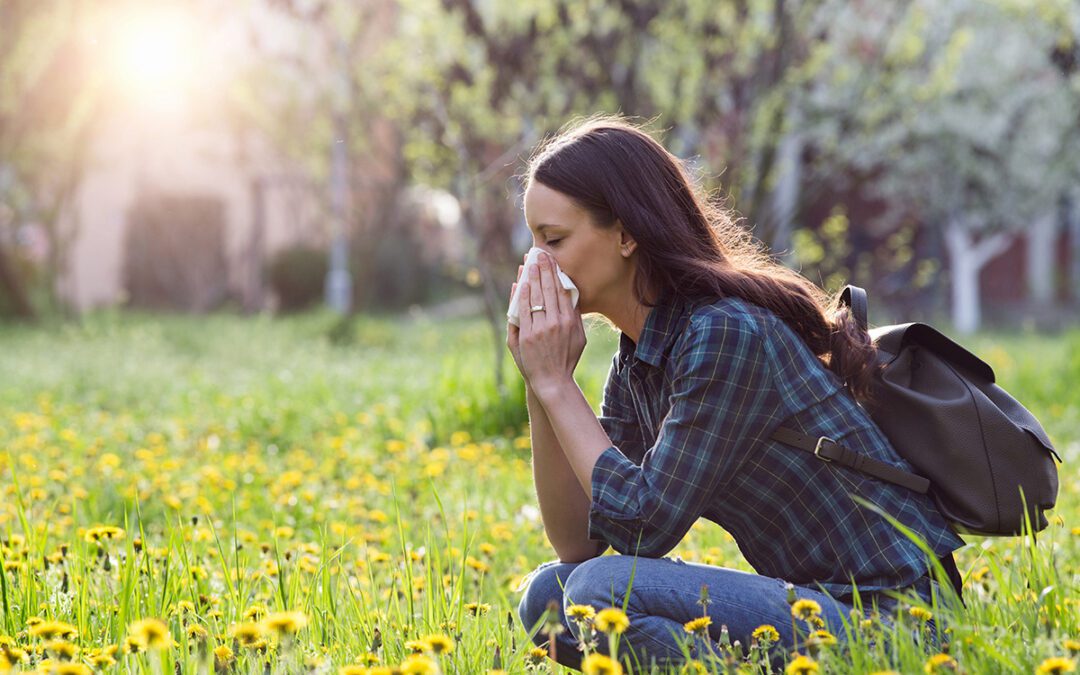 When spring allergens spike, we are glad to be past the cold weather, but many anticipate the "Allergic Nose"! Greetings from Santos Sinus Center! Allergic rhinitis (AR), medically speaking, is an inflammatory IgE-mediated (an antibody responsive to allergies) nasal...
read more
What Our Patients Are Saying
" I had pain & pressure in my face, with constant sinus infections throughout the year. Just about every month I had another infection. I was pretty miserable. I was chronically using Ibuprofen, Sudafed and nose sprays. Dr. Santos recommended the balloon procedure where he expanded my nasal channels so everything could drain properly. Today I'm feeling better."


Flavia Lieser, R.N.
Santos Sinus Center Balloon Dilation Patient