Sinus Success Stories from Patients
Jennifer Johnson: "Climbing Manitou"
Septoplasty and EndoscopIC SINUS SURGERY
"Here I am, 20 weeks out [post-surgery], and I just climbed the Manitou Incline, which is 2,700 steps — such a huge accomplishment. It's not something that I could have done without having the sinus surgery.
Dr. Santos is my angel… he literally gave me my life back."

Jennifer Johnson
Santos Sinus Center Patient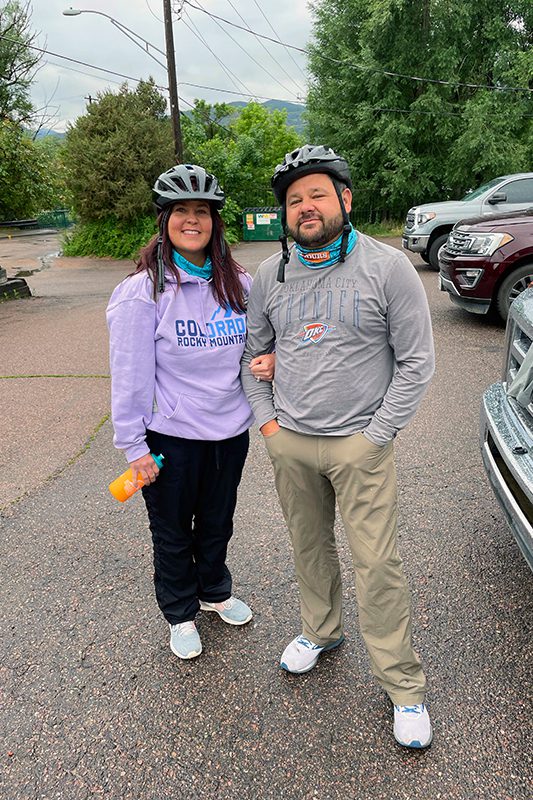 What Our Patients Are Saying
"I always struggled with allergies year-round and with my deviated nasal septum, I was so congested that I couldn't sleep through the night. After treatment, my sleep has improved drastically. Dr. Santos made a world of difference in my life, it was a dramatic change. I no longer take any medication."

Austin Walters, Esq.
Septoplasty Sinus Surgery Patient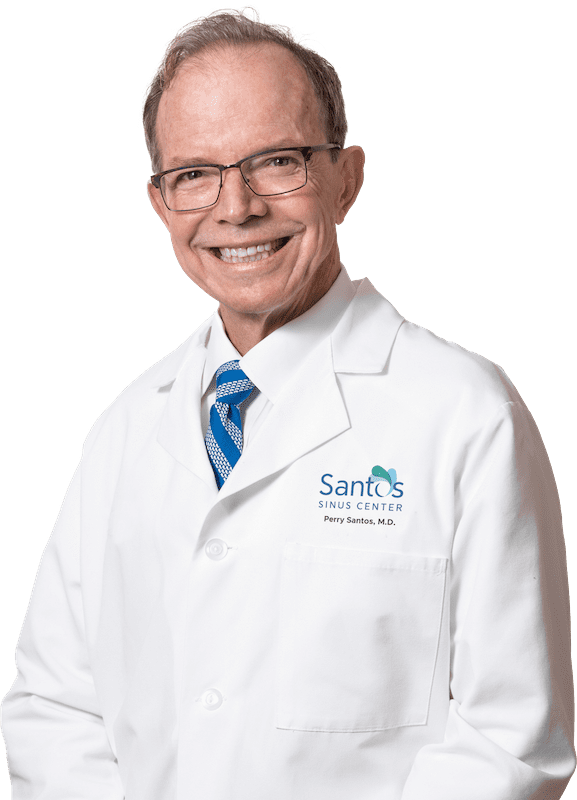 The Santos Sinus Center Difference
Dr. Perry Santos takes a conservative, patient-first approach and utilizes the latest technology and methods in the field of Otolaryngology - Head and Neck Surgery. His unique five-step process identifies the most beneficial treatment with the least amount of risk and recovery time possible specific to each patient's history and conditions.
Meet Dr. Santos and learn more about his 5-step process.