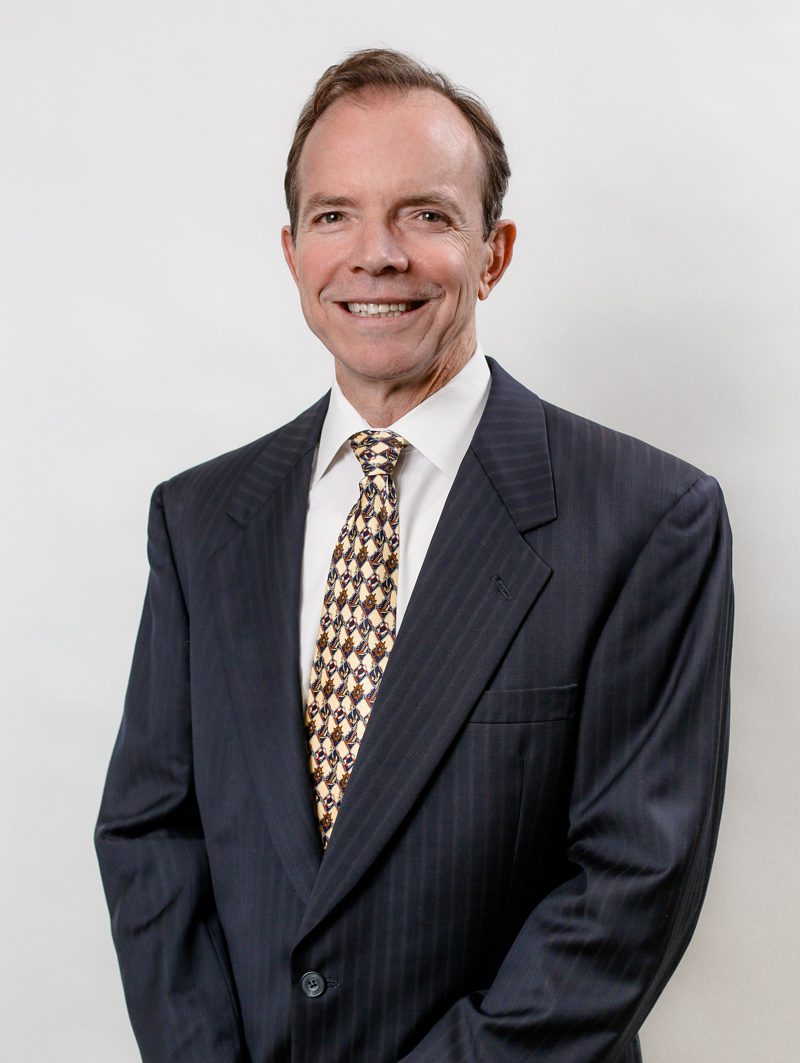 Meet Dr. Santos
Perry Santos, M.D. places a high priority on understanding the person's unique global health and how it shapes sinus health. The entire airway, digestive tract, immunes status and environmental/dietary factors all impact sinus health. Optimizing a patient's medical health condition can improve sinus health. Frequently, all a patient requires is optimization of medical intervention to improve sinus health.
For those patients who would benefit from surgical intervention, Dr. Santos places a high priority on using conservative, tissue-preserving, and safe sinus surgical techniques without the need for packing materials. Sinus surgery is performed on-site at the Santos Sinus Center facility for routine procedures such as stereotactic balloon dilation. More involved sinus surgery requiring general anesthesia is conducted at the hospital or surgery center.
Post-operative medical management is often critical to maintaining the durability of the desired sinus health outcome. Therefore, Dr. Santos will closely follow up after surgery, both short and long term, for continued maintenance of medical therapy (as needed) and optimize the benefit duration.
Dr. Santos and every member of his staff prioritize each patient's treatment plan based on what method(s) will provide the best long-term outcome. This knowledge and expertise is evidence of Dr. Santos's long-standing respect and innovation in the fields of otolaryngology, head and neck surgery, and ENT medicine.
" I'd get laryngitis a lot. I'd lose my voice and had to miss a ton of work. I was always sick and just felt terrible. After seeing nearly 15 ENT & allergy specialists over 10 years, I finally was referred to Santos Sinus Center by my family care doctor. I had my sinus surgery four years ago, and I haven't had any issue since. Dr. Santos changed my life! He is wonderful, caring and honest."


Donna Solsbery
Santos Sinus Center Surgery Patient
The Patient-First Process
Dr. Santos's five-step process prioritizes the care of the individual at the forefront of patient treatment at the Santos Sinus Center.
Dr. Santos begins his treatment of each patient by obtaining an in-depth history and performing a head and neck examination. This may be accompanied by fiberoptic evaluation of the nasal, oral, laryngeal, or tracheal airways and/or imaging studies (CT scan, MRI scan). Based on the detailed history and information Dr. Santos gathers and studies, he is then able to determine the best treatment specific to the individual's unique condition and symptoms. 
In all circumstances, Dr. Santos and his staff will attempt to provide the most conservative, least invasive, and most affordable treatment method for each patient and uphold the highest standard of care.
The Most Advanced Technology
Innovation Never Stops. Neither Do We. 
Studying and using the latest technology in our field allows us to provide our patients with the most effective medicine and highest quality of care. Our primary mission is to help you experience life and health to the fullest, and we are proud to partner with companies in the healthcare industry that share the same goal.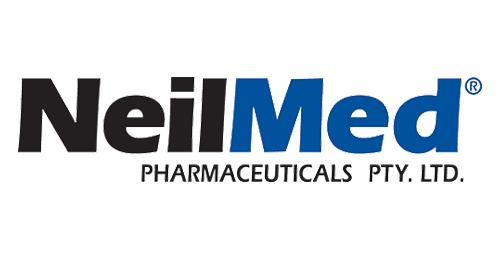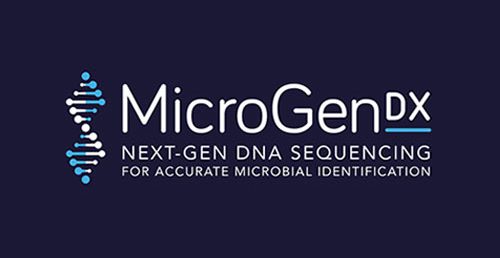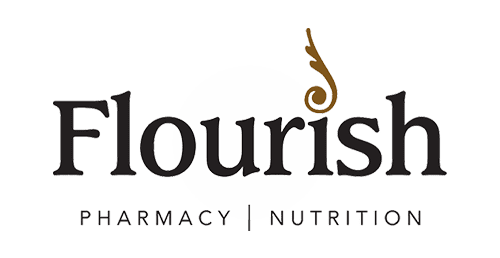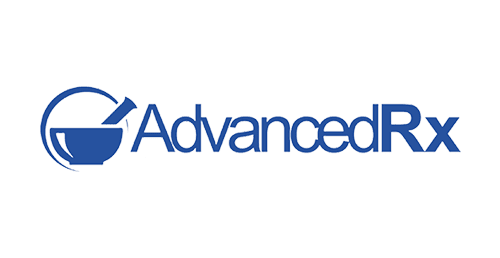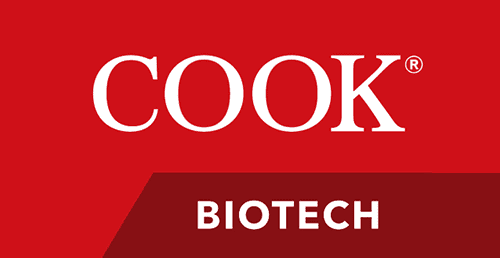 Biodesign® Sinonasal Repair Graft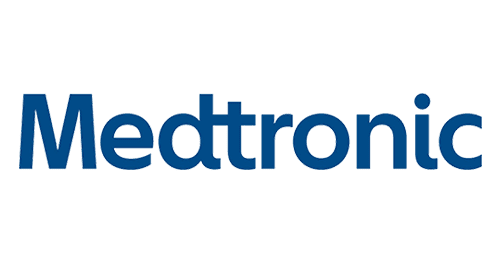 Medtronic Stereotactic Procedure Technology
What Our Patients Are Saying
" I had pain & pressure in my face, with constant sinus infections throughout the year. Just about every month I had another infection. I was pretty miserable. I was chronically using Ibuprofen, Sudafed and nose sprays. Dr. Santos recommended the balloon procedure where he expanded my nasal channels so everything could drain properly. Today I'm feeling better."


Flavia Lieser, R.N.
Santos Sinus Center Balloon Dilation Patient